MPG Seaford Meadows Property Trust
Main asset: Seaford Meadows Shopping Centre, Seaford SA
Status: Closed
Year started: 2014
Original value: $20.2 million
Minimum investment: $50,000
A neighbourhood shopping centre consisting of a full line supermarket and 14 specialty shops that was constructed in March 2014.
Brand name anchor and mini-major tenants
Woolworths Limited (ASX-listed) has been secured for a term of 20 years (plus six additional 5 year options) from March 2014. Mini-major tenants include: The Reject Shop secured on a 6 year lease and Chemist Warehouse on a 7 year lease.
*Forecasts are estimates only and are not guaranteed to occur. Please refer to the Information Memorandum for details relating to forecasts.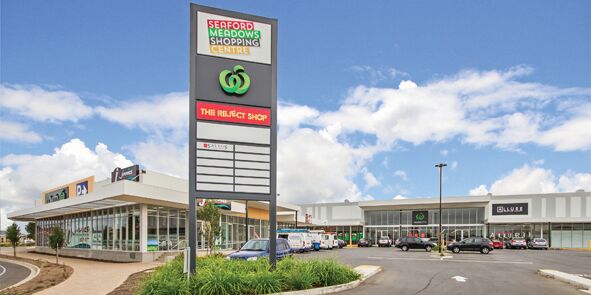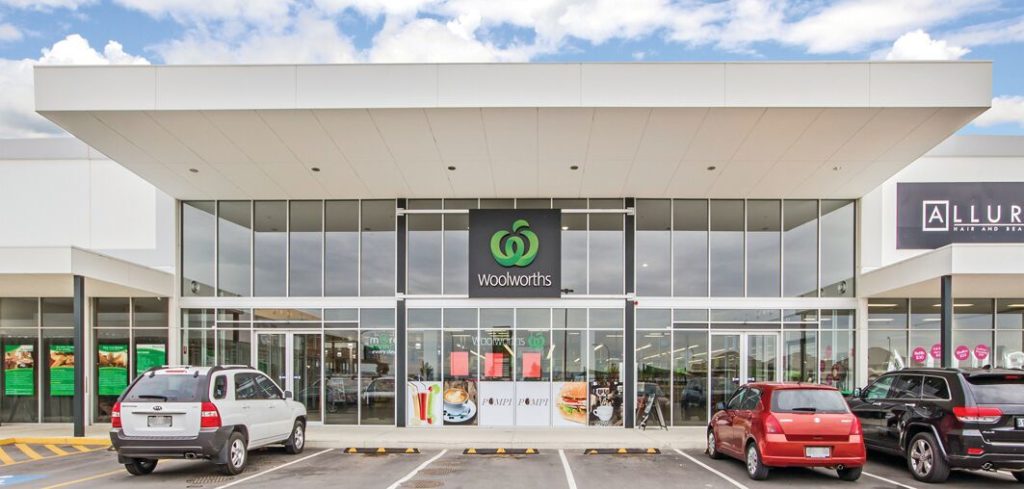 Status : Closed
Minimum investment 
$50,000
Dividend reinvestment plan
No
Investment Term
7 years
Liquidity
The Trustee does not expect the Trust will be liquid during the initial term. Unitholders will only have the right to sell any Units they buy subject to approval by the Trustee. The Units will not be listed on any stock exchange and may be redeemed or repurchased by the Trustee, at the Trustee's sole discretion. Detailed on page 13 of the Information Memorandum.
Commencement date
June 2015
Distributions
8 cents per unit pa *
Distribution frequency
Quarterly
Gearing
55.85%
Tax deferral
100%
Property value
$20.20 million
Net Tangible Assets
$0.90 as at 30 June 2016
Borrowings
$12.1 million
Weighted average lease expiry
11 years
Occupancy
100%