We're here to help
Our experienced team are here to help with any questions you may have.
Please contact us on 1300 668 247 or
info@mpgfm.com.au
.
Investor Forms
Forms are available to download below. Please click a section to expand.
AML/FTRA compliance forms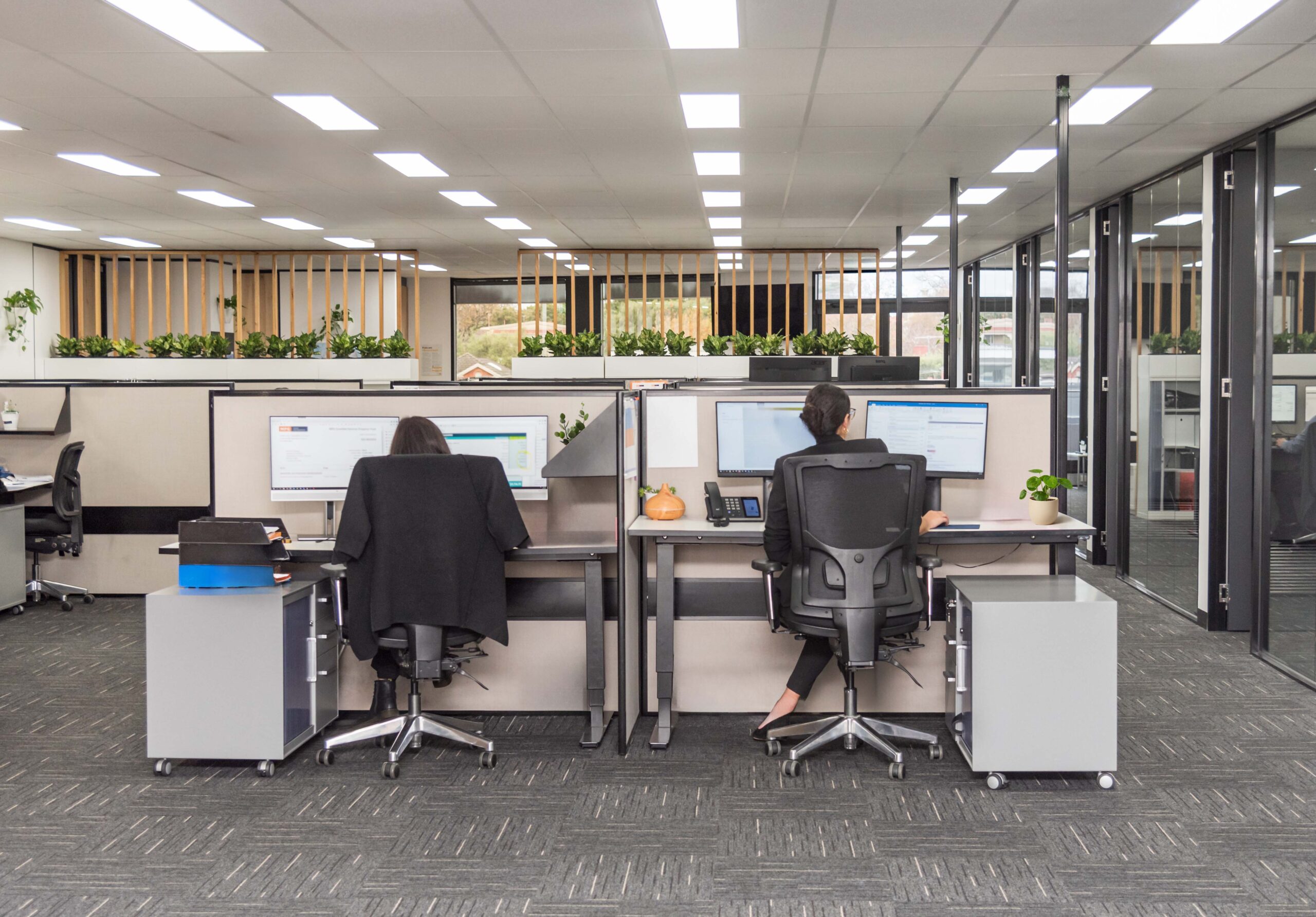 Frequently Asked Questions
We have collated some of the most frequently asked questions below. Please click a section to expand.
How do I use the MPG Investor Portal?
An easy to follow user guide is available here.
What is the current unit price/Net Tangible Asset value (NTA)? How often are the units revalued?
Where can I find historical distribution, tax, pricing information?
These are listed on your relevant statements, as well as on the MPG results page.
What date were distributions paid?
Distributions are paid within 45 days of each quarter end and distribution statements are emailed at this time.
Distribution statements and transaction history are available to view at any time by logging onto the MPG Investor Portal.
When will the financial year tax statement become available?
End of Financial Year Tax Statements will be available on the Investor Portal as well as emailed to investors & authorised parties by the end of September.
How can I redeem/sell my investment? When will be the next opportunity to redeem/sell?
All of our trusts are illiquid, and are subject to the investment terms outlined in their original Information Memorandum & Product Disclosure Statement. Leading up to the rollover period of each trust, investors are given the option to remain in the trust or to sell their Units.
The Retail Brands Property Trust has a limited withdrawal facility available from July 2020.
How can I change my bank account details?
How can I transfer units to another person/entity?
Complete the Standard Transfer Form and return this to us at invest@mpgfm.com.au. Transfers are subject to a fee of $110.
Please consult your accountant/ tax agent as to the taxation consequences of the transfer of units.
I am the executor of a deceased estate. What forms do I need to complete to transfer the units?
Complete the Standard Transfer Form and return this to us at invest@mpgfm.com.au. This must be signed by each of the estate's executors and needs to be accompanied by certified copies of the appropriate legal documents
Why is the initial NTA different from the issue price?
The initial NTA can be different to the issue price due to property transaction and fund establishment costs that are immediately written-off for accounting purposes– stamp duty, legal fees, due diligence costs, fund establishment fees. Property is considered to be a medium to long-term investment. One of MPG's goals is to manage the properties well so that the NTA increases over time.
How do I make a Complaint?
Detailed information on MPG Funds Management Ltd's complaint management process can be found here: https://mpgfm.com.au/feedback/
You can also contact MPG via the Contact Us page: https://mpgfm.com.au/contact/
If a satisfactory resolution cannot be reached you may wish to lodge a complaint with the Australian Financial Complaints Authority. There contact details are as follows:
Australian Financial Complaints Authority Limited
GPO Box 3
Melbourne Vic 3001
Toll Free: 1800 931 678
Fax: (03) 9613 6399
Email: info@afca.org.au
Website: https://www.afca.org.au/